Portal 2
If you play video games and didn't take off of work to play
Portal 2
when it released, well, perhaps you should have. I know no one at my job would have blamed you.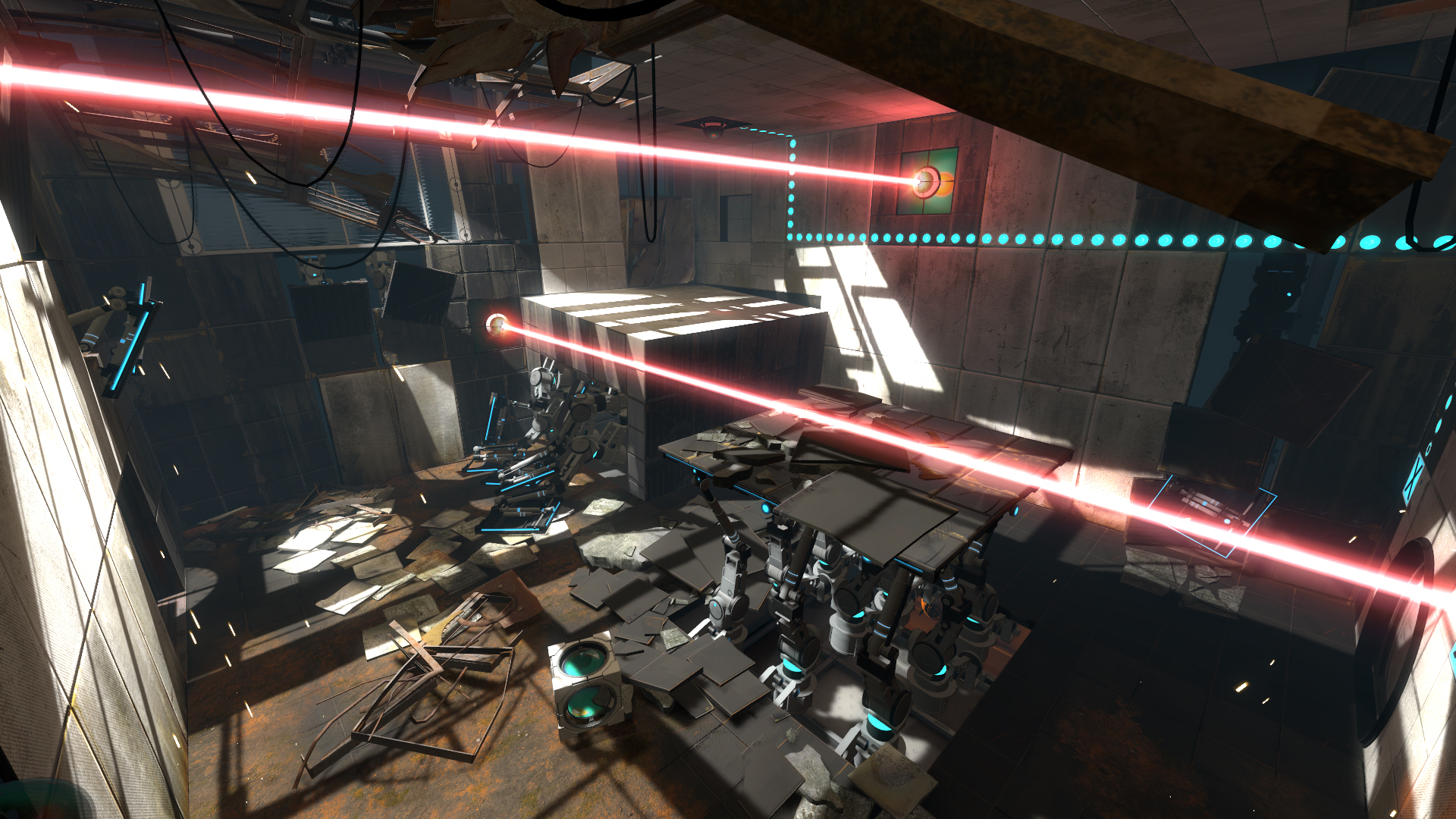 Portal 2 is a sequel to a previous video game that promises cake to the main character if she succeeds a series of "tests". The cake is a lie. Read more here:
Hubby and I started the cooperative campaign and are a couple hours in. Right now he's playing the single-player version and I'm trying my best to not pay attention so as to not spoil anything for when I play.
. . . I hope there's cake . . .